Our clients' ability to achieve efficiencies, adapt to changing business demands, manage risk, and ensure they have the data they need to make better decisions in the future is dependent on their ability to effectively use technology, particularly technology designed specifically for law departments ("LegalTech").
How We Can Help
Our team of lawyers and technologists can assist you in the following ways:
Review your current processes to understand the workflow and identify the pressure points in delivering legal support to your internal and external stakeholders
Share industry best practice and insights to support your decision making process
Create a business case for an investment by calculating the expected return on investment.
Develop your LegalTech roadmap, which includes:

defining a LegalTech strategy that is aligned with your intended operating model and guides your technological priorities and choices
establishing the proper sequence for implementation
ensuring that your ROI is properly aggregated as you execute against the roadmap over time
For example digitization of contract management makes perfect sense:
Discovery
Automating the discovery and extraction of information from legal papers within your IT equipment (finding documents).
Assessment
Legal tech can be used to automatically determine how far draught contracts vary from your criteria.
Mark-up
Using Legal Tech to automate contract mark-ups during the negotiation phase (automated playbook application resulting in proposed language changes).
Analytics
Creating data-driven negotiation playbooks by aggregating historical negotiating stances by template clause.
Workflow
Using Legal Tech to automate legal workflow activities based on any analysis of previous manual responses.
Knowledge
Automating the response to business enquiries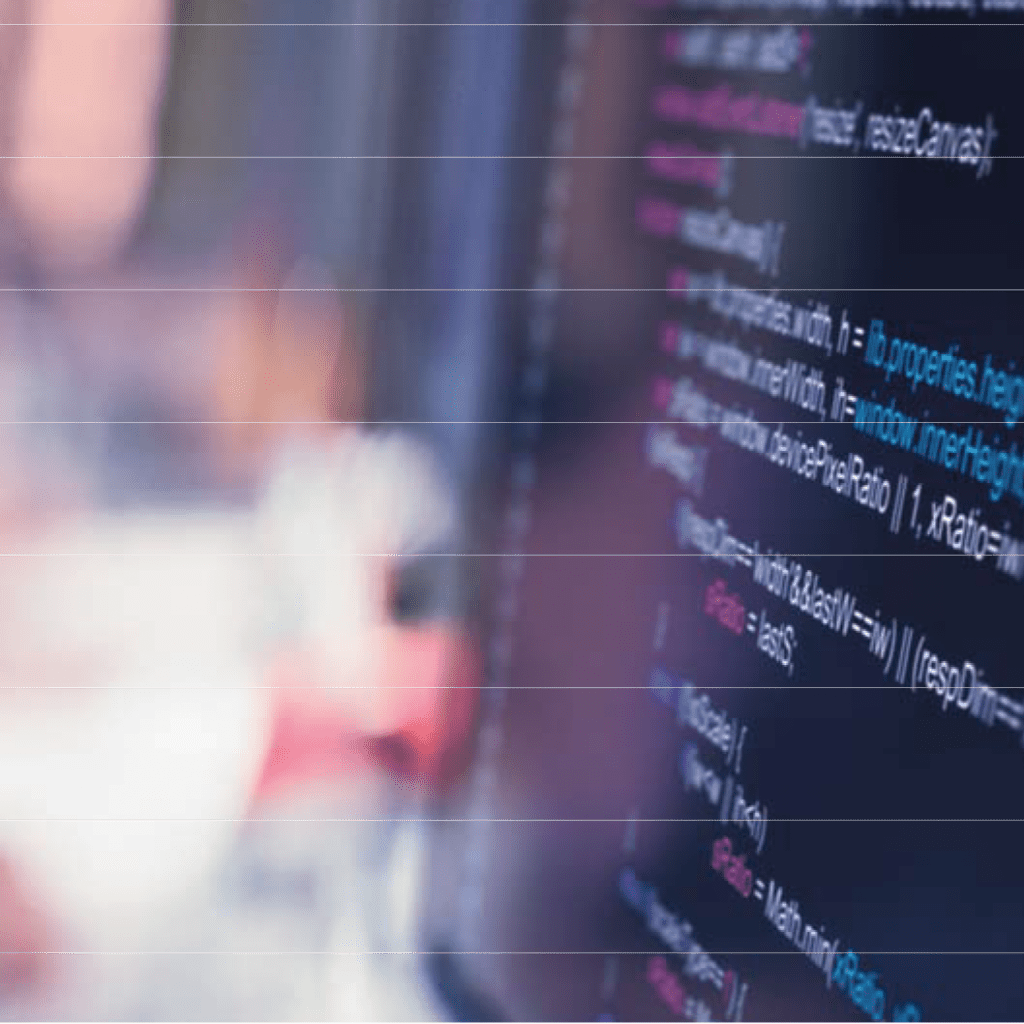 Our unique proposition
Our clients achieve maximum value from the flexibility, scalability, innovation and technology of alternative legal services, while agreeing where exactly in the process experienced lawyers' oversight or input is needed